About Us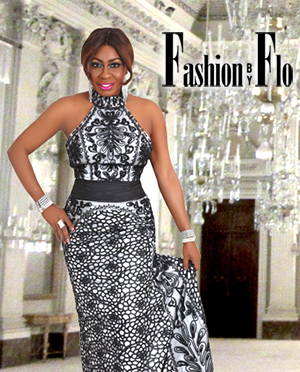 At FashionbyFlo.com we pick the best Special Occasion Dresses, Shoes, Purses, Jewelry, Bodywear, Hair and Make-up for you.
Each selection has been meticulously chosen with an affordable price tag.
We also offer a personalized virtual assistant to help you put your look together from your crown to your heels. You are not limited to the inventory on our site, we are able to help you get what you need to complete your beautiful look with a touch of style.
FashionbyFlo.com was created by Florence Fasan an Image and Etiquette Consultant whose passion for fashion birth this online store.